We're the kids who

asked questions

.
We were never satisfied with the answers we were given. So we went out into the world and built our own.
The future of banking
If it's my money, why do banks get to decide what to do with it?
They tell us to accept falling interest rates as a fact of the economy, and that international transfers will always be expensive and slow. Constant answers that if you let people be their own bank, we can work together to 100x those rates. We can move across the world in less time than it takes to say '3-5 business days.'
→ Explore Constant
The future of housing
If shelter is a human right, how can we build homes that any human can have?
Markets show us that if we don't have money, we don't have a right to housing. Convention teaches us we have to trade freedom for the comforts of home. Pod answers with a more efficient, affordable, and scalable way to house our growing population. Everyone deserves safe spaces wherever they choose to roam.
→ Explore Pod
The future of money
If the internet of value is here, what happens if anyone can search it?
You wouldn't put credit card details on Twitter, upload spending habits to Facebook, or include your net worth on LinkedIn. But blockchains don't need your permission, and the theft, fraud, and violence has already begun. So when they say that those with nothing to hide have no reason to fear, we know that's not true. Incognito answers with an alternative financial system that has privacy at its core.
→ Explore Incognito
The future of work
If a global pandemic forces offices to close, where will the workforce go when this is all over?
We live in a Zoombie apocalypse where spontaneity is dead, and disjointed Slack threads show we're never quite in sync. Silicon Valley says this is just how work is now. Jam answers how you can still drop by someone's desk to bounce ideas and solve problems, even if they're thousands of miles away.
→ Explore Jam (coming soon)
You
So, what kind of kid are you?
This is today redesigned — for billions of kids like us who asked questions. Join us. There's still so much to do.
We're looking for talented people in a variety of roles across engineering, marketing, operations, people, and finance.
Email us at dojo@ninja.org to schedule a chat. We'd love to hear from you.
---
Meet some of the ninjas
100+ humans based in Saigon. Help us break down established ways of thinking and dysfunctional ways of doing.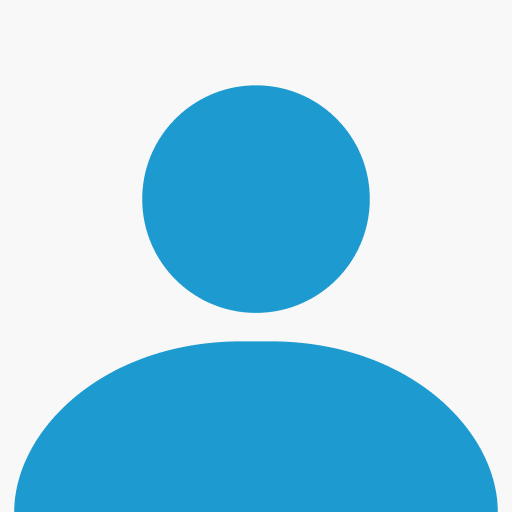 Nhat, IOI Bronze Medal. PhD Computer Science at UT Dallas. Founding engineer at IMO, sold for $500M to keep doing cool stuff.
Huy, IOI Gold Medal, twice. Engineer at Google, Dropbox, and Salesforce. Math at Oxford. PhD Computer Science at MIT.
Duy, ACM World Finalist. Software Architect at IBM. Funded to do interesting things by NASA and Fujitsu at the University of Maryland.
Chi, everything marketing at Zalo Group and VNG. Brand, Product, and real-world strategy.
Ning, Philosophy at Edinburgh, Literature at Oxford. Voices for decentralized applications and an artificial brain from the US military.